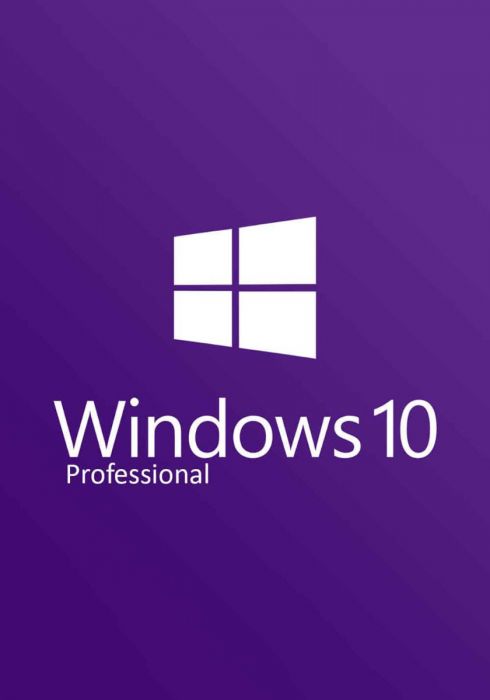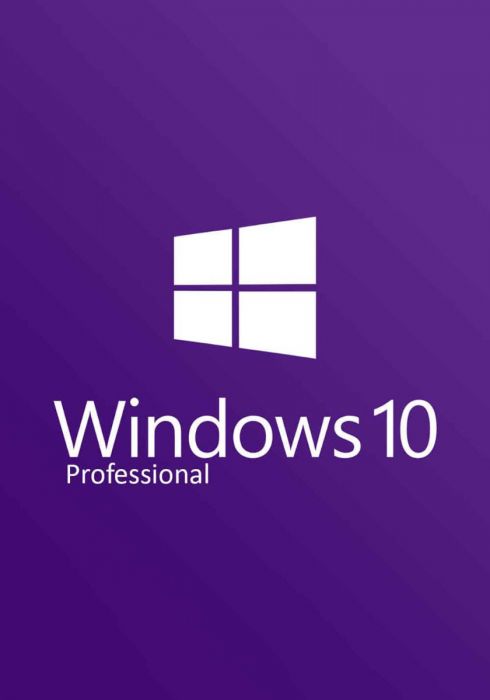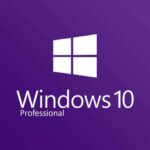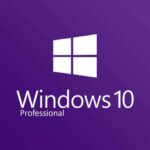 Windows 10 Professional | Microsoft
$12.39
How To Activate
Description
Additional information
Reviews (0)
This product cannot be used to upgrade your system from another version!
Windows 10 Activation
Select the Start button, and then select Settings > Update & Security > Activation > Update product key > Change product key. Enter the product key you purchased. Click "Next" and follow the instructions to activate Windows 10.
If any errors in activation, please try the phone activation below or get in touch with us by opening a ticket from your Gamesave dashboard.
Error code: 0xC004C008 – If you get error code 0xC004C008 please use Phone Activation as described above.
Error code: 0xC004F050 – If you get an error code 0xC004F050 please check your current Windows version (Home/Pro). If it is different from the product key you bought, you will need to perform a new installation of Windows which corresponds to the key you purchased.
or Phone Activation:
Fresh/Clean Windows 10 Install
Download the Windows 10 installer from the official Microsoft website, by clicking Here
Follow the instructions on the Microsoft website to download and install Windows 10
Once installed Open Start menu, type SLUI 4 and press enter,
Select your country, and call the toll-free number
You will be walked through an automated menu where you must answer a few questions about the product you are trying to activate (Windows 10), whether you have previously activated it (No), and whether you have a product key (Yes). At the end, the system will ask you if you still need assistance.
Tell it "Yes", and then you will be taken to a human operator who will ask for your installation id which will be on your screen.
The human operator will then turn you back over to the automated telephone system, which will read your Confirmation ID to you.
on your pc click "Enter Confirmation ID" and type in the numbers when they are read to you. Finally click "Activate Windows".
Any problems feel free to contact our customer support.
Description
Windows 10 pro is the latest version of the popular operating system. After the latest updates it presents more of a customized interface that recognizes the device's hardware. Put simply, it's a system you can use on any type of machine. Furthermore, it is safe and fast: just what any professional, gamer or student needs.
Windows 10 also reincarnates the Windows 7-styled Start button and Start menu that were dropped in Windows 8. But what is most important Windows 10 is perfect choice for gamers and professional users alike.
Although the "pro" version of this world famous operating system is designed to benefit professional users, no gamer will be disappointed as Windows 10 pro game mode helps games to run faster, achieve maximum hardware outputs and sports the latest graphic drivers to support the high-end graphic cards.
This means that whether you are a professional who needs efficient software solutions to help with your productivity, or just looking for a powerful system to get the most out of your hardware and improve your in-game scores without breaking your budget, Windows 10 pro can meet all your requirements.
With Windows 10 you will feel the difference regardless of how you choose to use your hardware. Come in and buy your Windows 10 key today.
Additional information
| | |
| --- | --- |
| Release Date | 29-07-2015 |
| Publisher | Microsoft |
| Edition | Pro |
---
Only logged in customers who have purchased this product may leave a review.