Description
How To Activate & Play
Additional information
Reviews (0)
Description
Bundle Includes 3 items: S.T.A.L.K.E.R.: Shadow of Chernobyl, S.T.A.L.K.E.R.: Clear Sky, S.T.A.L.K.E.R.: Call of Pripyat
S.T.A.L.K.E.R.: Shadow of Chernobyl
In 1986, the world's worst nuclear disaster occurred at the Chernobyl power station. Soviet authorities established a 30km 'Exclusion Zone' around this nuclear wasteland, but in 2006 a second explosion rocked the stricken reactor, obliterating all living things and causing the Zone's boundaries to ripple outwards. From this epicenter came waves of mutated creatures, deadly radiation, and a strange, anomalous energy. The Zone was cordoned off by the military, who would shoot on sight anyone foolish enough to brave the horrors within.
It is now 2012 – man has ventured further and further into the heart of the Zone driven by reports of strange 'artifacts' imbued with anomalous energy. Mercenaries and bounty hunters compete to recover these artifacts, which command extortionate prices on the black market. Others seek to find the truth behind the Zone, while some merely revel in the desolate lawlessness of the place. Whatever their motivation, over time these individuals – Scavengers, Trespassers, Adventurers, Loners, Killer, Explorers and Robbers – have become known as S.T.A.L.K.E.R.s.
S.T.A.L.K.E.R.: Clear Sky is set in 2011, one year prior to the events of the original S.T.A.L.K.E.R. game.
A group of stalkers, for the first time, reaches the very heart of the Zone-the Chernobyl Nuclear Power Plant-and triggers a cataclysm on the brink of a catastrophe. An immense blast of anomalous energy transforms the Zone: the once reliable and relatively safe roads are no longer so, the landscape is wiped clean by outbursts of anomalies, and previously unknown areas appear on the Zone map. Stalkers and expeditions perish or end up isolated within the lost territories.
What new challenges await stalkers within the depths of the new zone? Why do anomalous outbursts continue to rattle the Zone, and what can be done to stop them? Which faction will take the upper hand in the Factions War? These and many other questions will be answered in the official prequel – S.T.A.L.K.E.R.: Clear Sky.
S.T.A.L.K.E.R.: Call of Pripyat takes PC gamers once again into the vicinity of the Chernobyl nuclear reactor that exploded in 1986. This so-called "Zone" is a highly contaminated area cordoned off by the military and now is combed through by the so-called stalkers, modern fortune hunters, in search of unique artifacts. In the role of Agent Alexander Degtyarev, who is dressed up as stalker, the player has to investigate the mysterious disappearance of five military helicopters and thereby stand one's ground against the various stalker groups.
Download and Install the Steam app on your PC/Laptop. DOWNLOAD HERE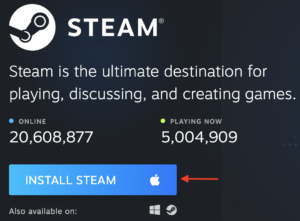 2. Once installed, open the Steam app. Login or Create New Account. Locate the Games tab on the top menu. Click this and then select "Activate a Product on Steam"…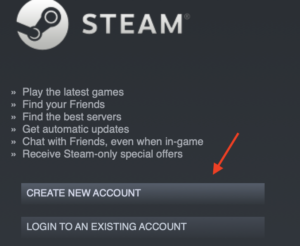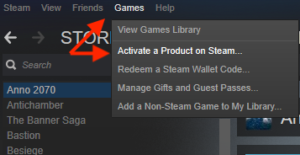 3. Enter your game key that's displayed on the Gamesave 'Orders' page & E-mail receipt you received. Click 'Next' and follow the prompts to activate.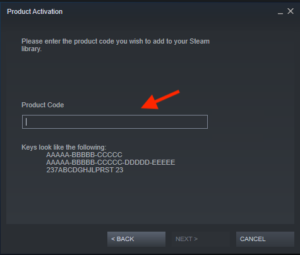 Your game is now activated and viewable in the "Library" tab and is available to download and play when you're ready.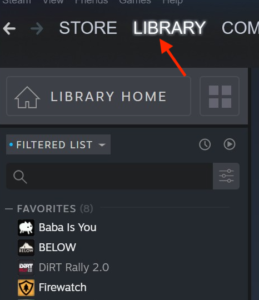 Additional information
Release Date

10-12-2013

Publisher

GSC GAME WORLD

Developer

GSC GAME WORLD

Edition

Bundle

Language

Multilanguage

System Requirements

Windows

OS: Microsoft® Windows® XP(Service Pack 2)/Microsoft® Windows® 2000 SP4
Processor: Intel Pentium 4 2.0 Ghz / AMD XP 2200+
Graphics: 128 MB DirectX® 8.0 compatible card / nVIDIA® GeForce™ 5700 / ATI Radeon® 9600
Memory: 512 MB RAM
Sound: DirectX® 9.0 compatible sound card
Hard Drive: 10 GB free hard disc space
---
Only logged in customers who have purchased this product may leave a review.