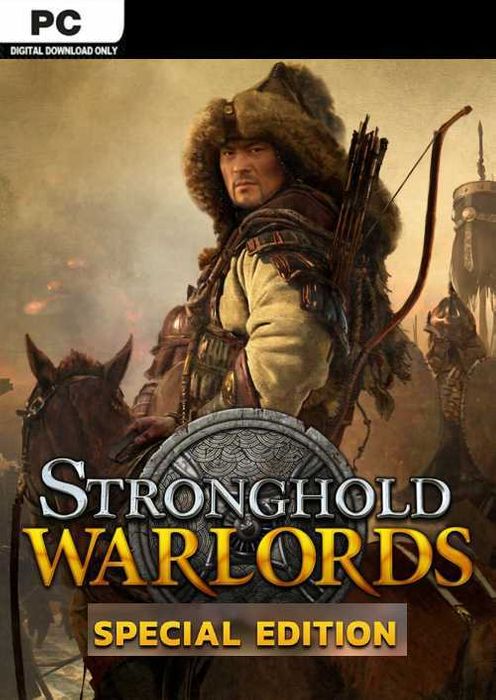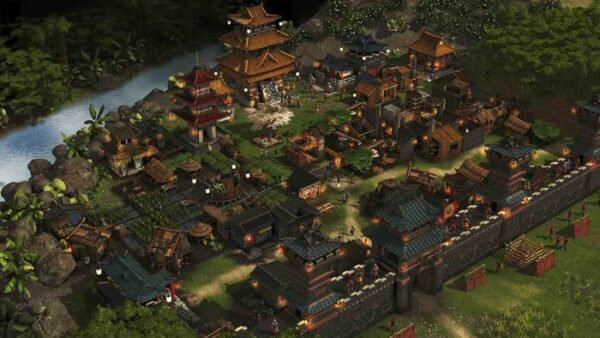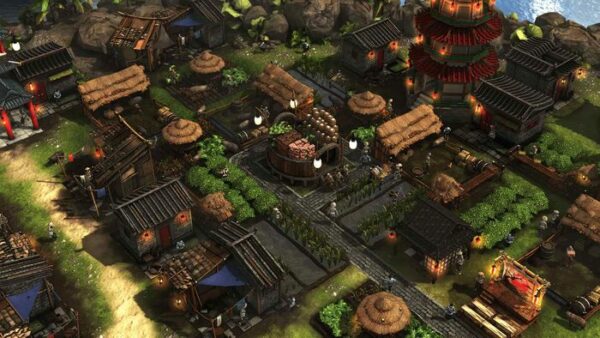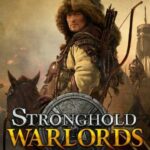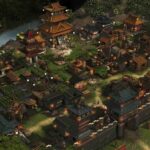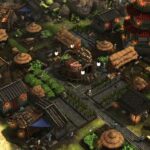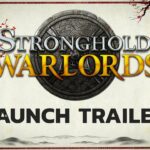 Stronghold: Warlords (Special Edition)| Steam
$4.77
For the first time ever Stronghold: Warlords allows you to recruit, upgrade and command AI lords across the battlefield in the form of in-game 'Warlords'. Each warlord under your command boosts your strategic prowess with unique perks, characteristics and upgradeable abilities. Put them to work for your industry, fortifying borders, forging weapons or team up for a pincer attack! Each campaign mission, skirmish game and multiplayer battle means a fresh set of warlords to command and a completely new way to play Stronghold. (read more below)
Description
How To Activate & Play
Additional information
Reviews (0)
Description
For the first time ever Stronghold: Warlords allows you to recruit, upgrade and command AI lords across the battlefield in the form of in-game 'Warlords'. Each warlord under your command boosts your strategic prowess with unique perks, characteristics and upgradeable abilities. Put them to work for your industry, fortifying borders, forging weapons or team up for a pincer attack! Each campaign mission, skirmish game and multiplayer battle means a fresh set of warlords to command and a completely new way to play Stronghold.
The next chapter in Firefly Studios' real-time strategy series, Stronghold: Warlords is the first game to recreate the castle economies of East Asia. In Warlords players take command of Mongol hordes, imperial warriors and samurai clansmen as they lay siege to Japanese castles and fortified Chinese cities. Besiege historical warlords using new gunpowder-fuelled siege weapons and classic units across 31 campaign missions, multiplayer, skirmish and free build modes.
About
CONQUER AND COMMAND WARLORDS across the battlefield unlocking more powerful castles, armies and abilities.
RELIVE HISTORICAL CAMPAIGNS from 3rd century BC China, to the rise of the Tokugawa shogunate and coming of the Mongol Empire.
RECRUIT NEW UNITS including imperial fire lancers, disciplined samurai, Mongolian horse archers and deadly ninja.
RAZE YOUR ENEMIES with the arrival of gunpowder and new siege weapons like the hwacha arrow launcher, siege tower and fire oxen!
BECOME THE GREATEST LORD through fear or admiration using a range of medieval entertainment, taxation and torture.
Download and Install the Steam app on your PC/Laptop. DOWNLOAD HERE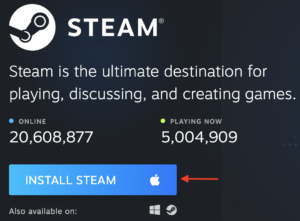 2. Once installed, open the Steam app. Login or Create New Account. Locate the Games tab on the top menu. Click this and then select "Activate a Product on Steam"…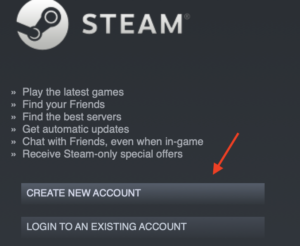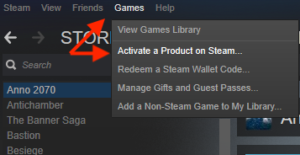 3. Enter your game key that's displayed on the Gamesave 'Orders' page & E-mail receipt you received. Click 'Next' and follow the prompts to activate.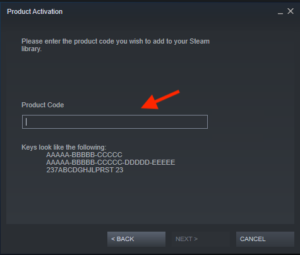 Your game is now activated and viewable in the "Library" tab and is available to download and play when you're ready.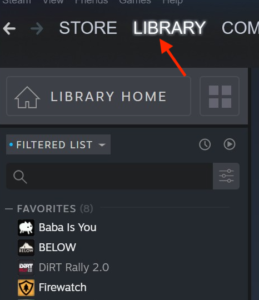 Additional information
Release Date

09/03/2021

Publisher

FIREFLY STUDIOS

Developer

FIREFLY STUDIOS

Edition

Special Edition

Language

Multi Language

System Requirements

Windows

OS: Windows 7/8/10
Processor: Intel i5-3330 3.0Ghz or AMD equivalent
Memory: 8 GB RAM
Graphics: nVidia GeForce GTX 680 or AMD Radeon HD7970 (2 GB VRAM)
DirectX: Version 9.0c
Network: Broadband Internet connection
Storage: 6 GB available space
---
Only logged in customers who have purchased this product may leave a review.